Super Easy Banana ice cream Recipe
Super Easy Banana ice cream Recipe

---
It is easy to crave and binge on some ice cream but quickly regret your decision once you've devoured it! We've all been there. Here is a simple, delicious and healthy three ingredient recipe to please your ice cream craving and feel the good kind of satisfied afterwards.
Course - Dessert
Cuisine - American
Servings: 2
Ingredients:
2 Bananas Sliced and frozen
1 Cup Unsweetened vanilla almond milk
2 Tbsp Smooth almond butter
Instructions
Put bananas, almond milk and almond butter into a blender or use a hand mixer.


---

Puree, turning off the motor and stirring the mixture two or three times until it is smooth and creamy.


---

Pour into two bowls and serve.
---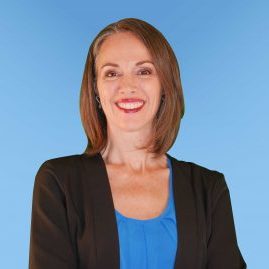 Recipe by Dr. Stephanie Chaney