DO YOU SUFFER FROM ANY OF THESE SYMPTOMS?
WE OFFER A NEW SOLUTION PSORIASIS
One of the keys to getting this painful condition in remission is addressing the autoimmune component of the disease. We have identified specific triggers that cause the condition and the flare ups, and all of them can be treated naturally. We have seen scales, lesions, rashes and discoloration disappear completely…even in those who have suffered for decades. The results are amazing when the causes are determined and handled.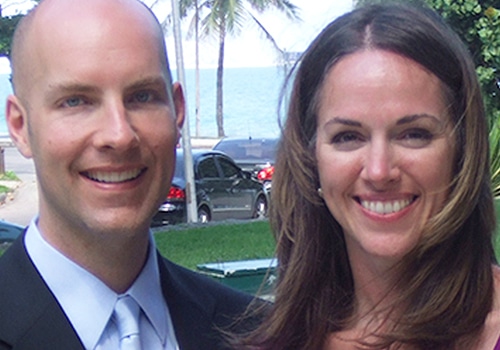 Dr. Steph focuses her treatment time practicing Functional Medicine, helping patients with various health challenges reverse their conditions with nutritional and supplement therapy. Dr. Stephanie has been featured as a guest natural health expert on Fox 5. She is a dynamic health advocate who speaks to organizations and community groups about holistic wellness.
THERE MAY BE HOPE FOR YOU!
Our treatment works for a wide variety of conditions. If you are suffering with psoriasis, there may be hope! Schedule your free consultation today.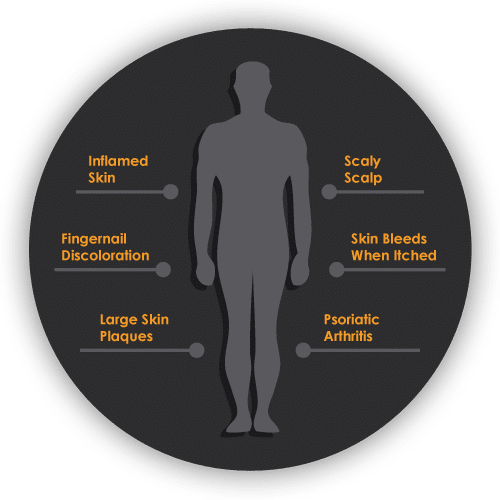 WHAT OUR PATIENTS ARE SAYING
"A year later after taking supplements, making dietary changes, and several blood tests to determine what the underlying cause is my psoriasis is in 99.9% remission. Dr. Steph is the first doctor in 15 years that has gotten results for me."
- Chris
IT'S TIME TO GET THE RESULTS YOU DESERVE!
FREE Consultation
Sign Up TODAY!