DO YOU SUFFER FROM ANY OF THESE SYMPTOMS?
OUR DIABETES REVERSAL PROGRAM IS SUPPORTED BY PUBLISHED RESEARCH
Key Findings: The results of this groundbreaking study revealed significant improvements in various aspects of diabetes management among the participants who underwent personalized functional medicine interventions. Here are some of the key findings: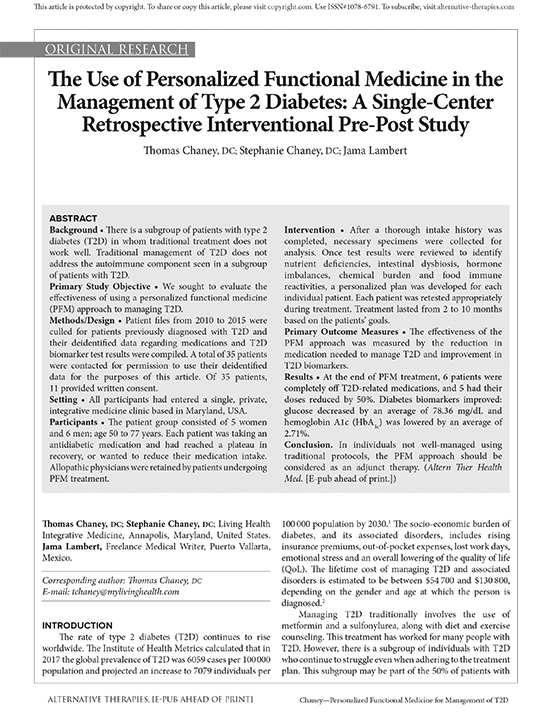 Improved Glycemic Control: Participants experienced a notable reduction in HbA1c levels, reflecting improved long-term blood glucose control. Lower HbA1c levels are associated with a decreased risk of diabetes-related complications.
Weight Management: Personalized functional medicine approaches resulted in better weight management among participants. Many individuals achieved sustainable weight loss or maintained a healthy weight, which is crucial in managing Type 2 Diabetes.
Enhanced Insulin Sensitivity: The study demonstrated improved insulin sensitivity in the intervention group. This means that the body became more responsive to insulin, leading to better utilization of glucose and reduced insulin resistance.
Lipid Profile Improvements: Personalized interventions positively impacted lipid profiles, with reductions in total cholesterol, LDL cholesterol, and triglyceride levels. This improvement in lipid parameters contributes to reducing the risk of cardiovascular complications associated with diabetes.
Medication Reduction: 6 of the patients completely eliminated type 2 diabetes-related medications, and 5 of the patients had their medications reduced by 50%. This indicates that PFM has the potential to lessen the reliance on medications for diabetes management.
Quality of Life: Participants reported an overall improvement in their quality of life, with fewer diabetes-related symptoms and increased energy levels. This positive outcome can significantly impact overall well-being and long-term health.
WE OFFER A NEW SOLUTION TO REVERSE TYPE II DIABETES
We have developed unique clinical protocols that utilizes a drug-free, non-surgical approach based on current research that addresses and handles the underlying causes of your disease. Many patients are seeing great results, even those who have "tried everything" before.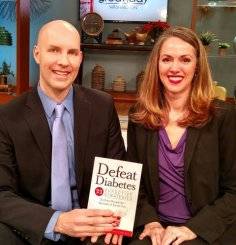 Drs. Steph and Tom Chaney are doctors who specialize in a holistic and progressive approach to healthcare. They focus on using functional medicine in their Annapolis, Maryland office, Living Health Integrative Medicine. Drs. Steph and Tom have developed an effective program to help patients reduce and eliminate medications, increase energy, lose weight and reverse their type 2 diabetes. This approach is customized for the individual to address the root causes of the disease process. This natural approach allows the patient to regain control of their health and improve their quality of life.
If You Want Different Results... Try A Different Treatment
Our treatment works for a wide variety of people. If you are suffering with Type II Diabetes, there may be hope! Join us at the next webinar.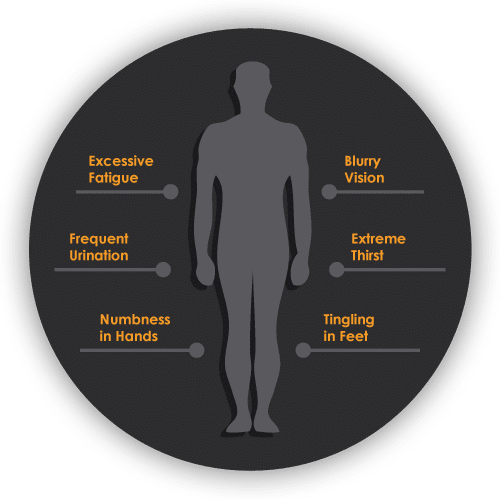 WHAT OUR PATIENTS ARE SAYING
"My quality of life and health has improved vastly. I have lost 30lbs and my A1C is in the normal range [at] 5.3! I'm off all of my medication and my energy level is the best it has been since my 20's…truly amazing." - Robert C
"With blood levels of 8.5 and 300 lbs I had to do something. My level is now 5.3…I'm 65 years old and I feel better than I have in 40 years." - Jim C
AFTER TREATMENT, MANY PATIENTS EXPERIENCE: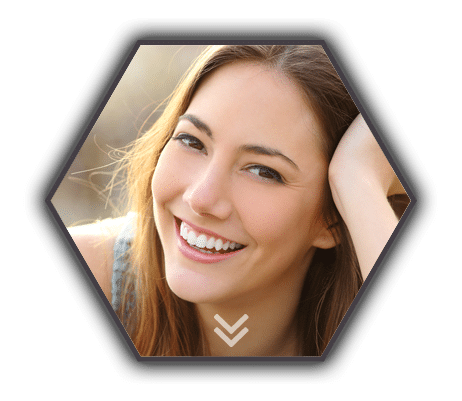 Improved overall health
and regain your vitality.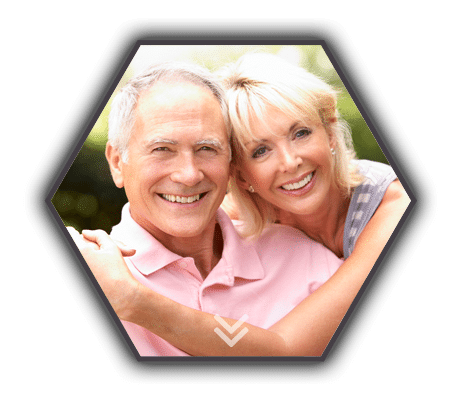 Don't let Type 2 Diabetes
stop you from living!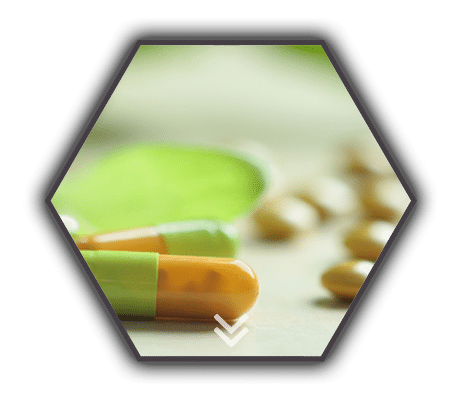 Medication doesn't have to be the answer.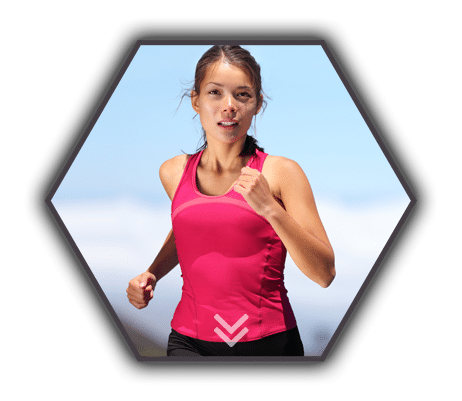 Many end up experiencing weight loss.
ATTEND OUR NEXT WEBINAR TO GET ANSWERS!
Type II Diabetes Solutions Webinar
FREE To Attend
Our patients get different results because we take a different approach, an individualized approach. Many of our patients have more energy, they lose weight, reduce and eliminate the need for medications. They have a higher quality of life and are not fearful of the future and possible complications.
We are here to help you get your health back and get results. Our Team practices personalized healthcare designed and customized just for you.