Welcome to Living Health Integrative Medicine
Dr. Thomas A. Chaney, DC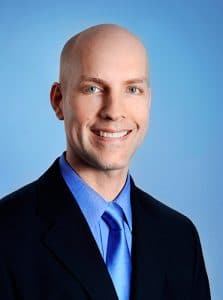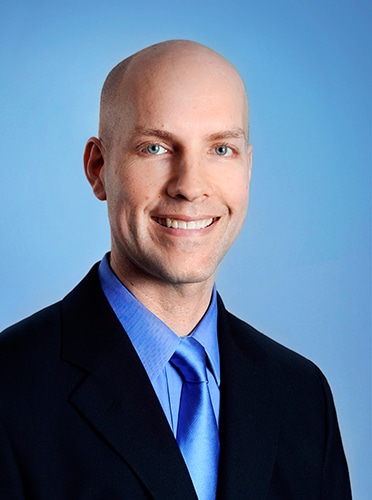 Dr. Tom Chaney a native of Maryland and the founder and co-owner of Living Health Integrative Medicine. He is the co-author of the best-selling books Lose the Gluten, Lose your Gut. Ditch the Grain, Save your Brain and Defeat Diabetes.  Dr. Chaney is a renowned speaker on holistic health and a regular guest on the morning show, Great Day Washington.  He graduated from the University of Maryland with a major in Kinesiology. Dr. Chaney attended the New York Chiropractic College where he received awards for clinical excellence and was on the Dean's List. Dr. Tom has received advanced post-graduate training in functional medicine and functional nutrition.  He is committed to helping patients achieve optimal health naturally through the use of an integrative holistic healthcare model. Dr. Chaney also dedicates himself to remaining current with the most exciting developments in the field, spending time with like-minded providers at conferences and seminars. Dr. Chaney has become a respected member of the profession with a national reputation for dedication to helping the public improve their health naturally. In his spare time, Dr. Chaney enjoys being outdoors and active.  He spends time hiking, traveling, fishing and biking.
---
Dr. Stephanie J. Chaney, DC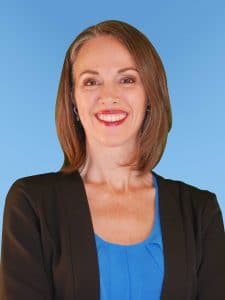 Dr. Stephanie Chaney grew up in Ottawa Canada and is the co-owner of Living Health Integrative Medicine.  She is a leader in the integrative health field, sharing her knowledge with practitioners and the public.  Dr. Chaney is a renowned speaker on holistic health and regular guest on the morning show, Great Day Washington.  She has also been featured as a guest natural health expert on FOX, ABC and NBC.  She is the co-author of the best-selling books Lose the Gluten, Lose your Gut. Ditch the Grain, Save your Brain and Defeat Diabetes.  She graduated from the University of Ottawa with a B.S. in Kinesiology. She attended the New York Chiropractic College and received her doctorate degree with honors. Dr. Chaney has received advanced post-graduate training in functional medicine and functional endocrinology, including Institute of Functional Medicine certified in the treatment in Reversing Cognitive Decline. The Governor appointed Dr. Steph to the Maryland Chiropractic Board of Examiners in 2007. Currently, Dr. Steph focuses her treatment time practicing functional medicine, helping patients with various health challenges reverse their conditions with nutritional, lifestyle and supplement therapy. She is a dynamic health advocate who speaks to organizations and community groups about holistic wellness.
---
Dr. Andrew Rill, DC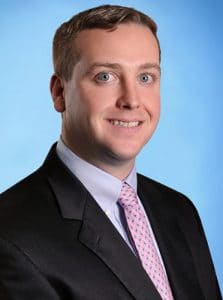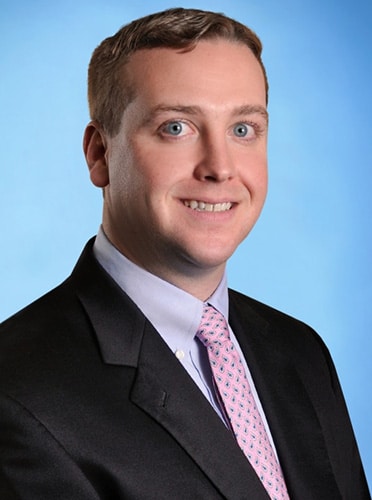 Dr. Andrew Rill is a native of Maryland, growing up in Westminster. He attended Elon University where he was a member of the men's club lacrosse team and Kappa Alpha Order Fraternity. As a member of Kappa Alpha Order, Dr. Rill dedicated his time to raising money for the Muscular Dystrophy Association. Dr. Rill also spent time volunteering at the Boys and Girls Club of Burlington, NC. He graduated from Elon in 2009 with a BS in Exercise and Sport Science. Dr. Rill then attended Palmer College of Chiropractic, Florida Campus where he earned his Doctor of Chiropractic degree in 2012. While at Palmer, Dr. Rill had the opportunity to work with a wide range of patients including USA Track and Field Team members who competed in the 2012 London Olympic games. Dr. Rill joined the Living Health Integrative Medicine team in October 2013. He is excited to bring his knowledge and passion for conservative, natural healing to the Annapolis community. In his free time, Dr. Rill enjoys spending time with family and friends, and tries to play as much golf as possible.
---
Tarren Evans, MSN, FNP-BC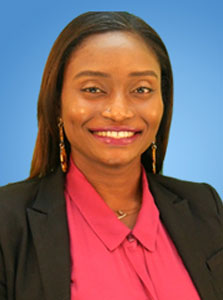 Tarren has been a resident to the DMV area since 2013. She graduated from North Carolina Agricultural and Technical State University with a Bachelor of Science in Nursing (BSN) degree in May of 2005. She became a cardiac step-down nurse in her native hometown at the prestigious Duke University Hospital in Durham, NC. She immediately knew it was her passion when her grandmother passed away a month before she graduated due to a heart condition. Her desire to help others amplified as she wanted to travel to expand her nursing skills and explore other areas of the country as a travel nurse. She has worked at some of the top healthcare systems as a travel RN in several states including PA, MA, CA, SC, MN, & the DMV area to name a few. Her favorite place traveled as a registered nurse was the Bay area in CA. She did several contracts in the DMV area where she fell in love with the city life and decided to move here permanently. She wanted to expand her education and decided to enroll in a Master's program at Austin Peay State University where she concentrated in Family Nurse Practitioner (FNP). She graduated in August 2018 with a Master of Science in Nursing (MSN) and became board certified in December 2018. She has experience in a plethora of specialties, mostly in an acute care hospital setting. A change was needed as she wanted to dive into more of a healthcare holistic approach as a NP on an outpatient basis. She came across Living Health and decided this would be a good fit for her. She joined the team in January 2020. In her spare time, she enjoys collecting passport stamps, trying new international cuisines, and spending time with family and friends.
---
Bendu Johnson, FNP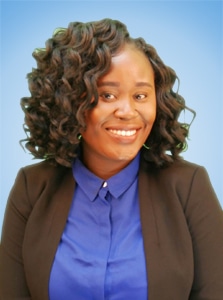 As a native of Maryland, Bendu received her bachelor's degree in science of nursing (BSN) from Bowie State University in 2012. During her nursing career she has worked in various institutions including Johns Hopkins Hospital, Howard County General Hospital, Medstar Washington Hospital Center and Sinai Hospital. As a registered nurse she has experience in different specialties including cardiology, neurology, ICU, ER and orthopedics. In 2015 she left Maryland to pursue a career in travel nursing, after which she returned to advance her career as a Nurse Practitioner and received her master in science of nursing (MSN) at her alma mater Bowie State University. Throughout her experience in healthcare she has developed a passion for preventative and regenerative medicine. She believes by treating an individual as a whole, only then can healing take place. In her free time she enjoys time with her family and friends, reading and planning her next travel experience.
---
Laura Henderson, BS, MS, CNS, LDN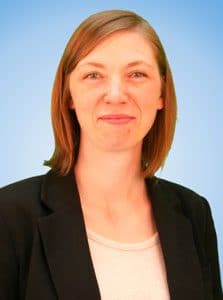 Laura has been a resident of Maryland since 2008. She graduated with her BS in Exercise Science from Indiana University of Pennsylvania where she was an active member of the varsity tennis team. After obtaining her MS in Nutrition from Maryland University of Integrative Health, Laura went on to assist the university in various positions; from maintaining the culinary herb garden, grant administration, and supporting students in the culinary program. Laura's passion for food and integrative wellness is inspired by her own personal journey to health and is driven by a desire to help others achieve their wellness goals. She also enjoys spending time outdoors hiking, camping, and going to music festivals with her family.
---
Marcela C. Hughes, Functional Medicine Health Coach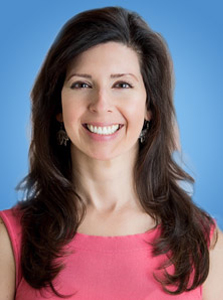 Marcela Hughes grew up in Potomac, MD and graduated from University of Maryland with a major in Finance. She worked in the corporate world for 20 years. In 2010, she transitioned her career and pursued her goal of becoming a yoga instructor. After completing 500 hours of training, she opened a yoga boutique in the heart of Old Town Alexandria for 3 years. She also became a certified Health Coach with Dr. Sears Wellness Institute. From 2015 to 2018, she offered a variety of wellness workshops and private consultations. Marcela enjoys providing guidance to clients as they pursue their journey to wellness. In 2019, Marcela successfully completed the National Diabetes Prevention Program approved by the Center of Disease Control and received her certification as a CDC Lifestyle Coach. With years of training in various health and wellness modalities, Marcela offers an integrative approach to healthy living. She recently completed a comprehensive Integrative Health Practitioner program to expand her knowledge of Functional Medicine. Marcela joined the team at Living Health Integrative Medicine in 2019. She genuinely cares about people and inspires patients to make healthy changes in their lives. She is grateful to have the opportunity to combine work with her passion for helping others. In her free time, Marcela enjoys traveling and spending quality time with her husband and three wonderful children.