PRINCIPLES OF FUNCTIONAL MEDICINE
WE OFFER A NEW SOLUTION TO CHRONIC ILLNESS AND OPTIMIZING YOUR HEALTH
We have developed a unique clinical treatment that combines a drug-free, non-surgical approach with the most advanced FUNCTIONAL MEDICINE TECHNOLOGY available. Many patients are seeing great results, even those who have "tried everything" before.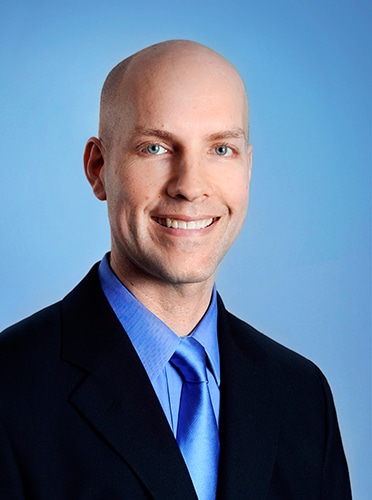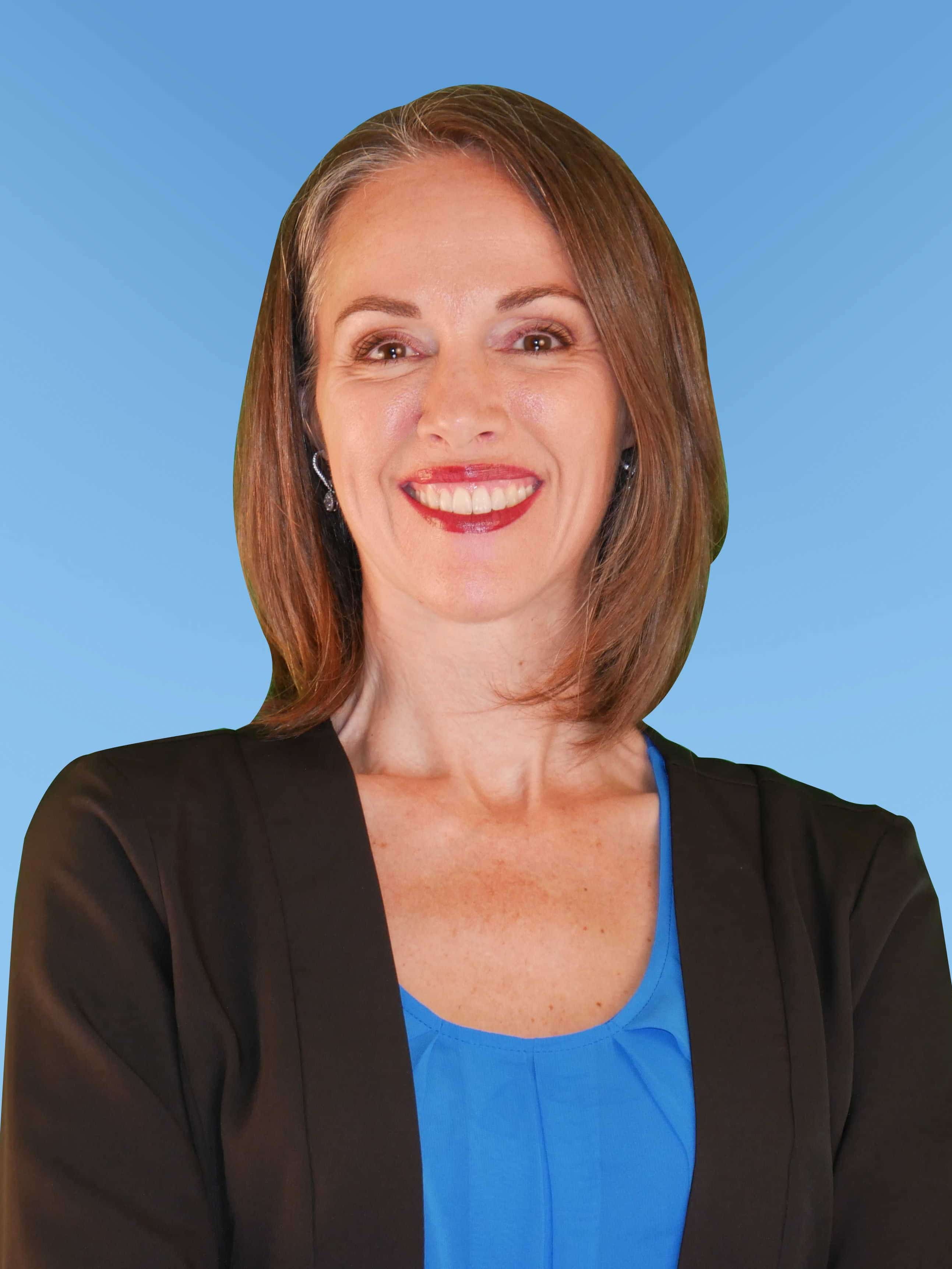 Dr. Stephanie J. Chaney, DC
WHAT IS FUNCTIONAL MEDICINE?
According to the Institute For Functional Medicine, "functional medicine is a systems biology-based approach that focuses on identifying and addressing the root cause of disease. Each symptom or differential diagnosis may be one of many contributing to an individual's illness."
The Living Health functional medicine approach allows the body to regain balance and heal.  This resolves chronic illness naturally and quickly often without the need for medications or invasive surgery. Our unique understanding of chronic illness and decades of experience provides a breakthrough approach to address the epidemic of chronic disease we currently face.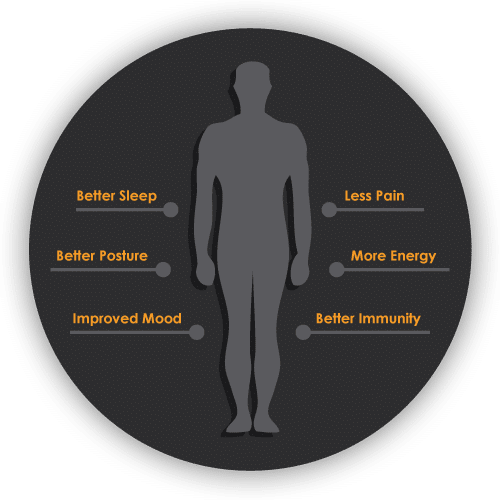 FUNCTIONAL MEDICINE RESULTS
Here are some the improvements that patients report: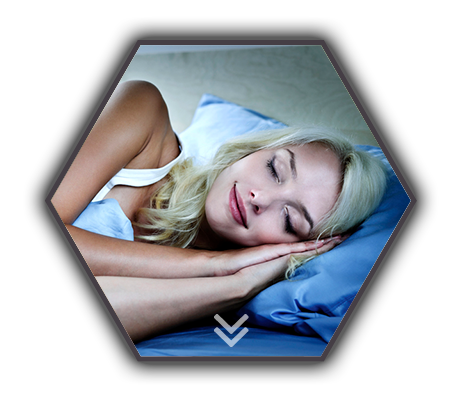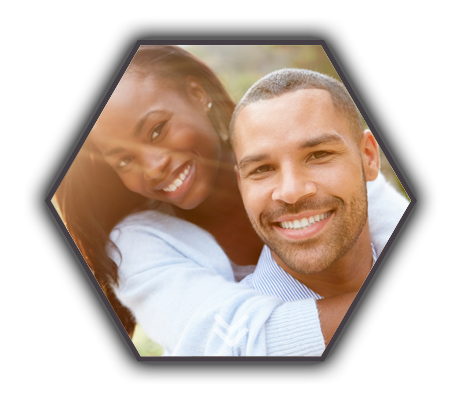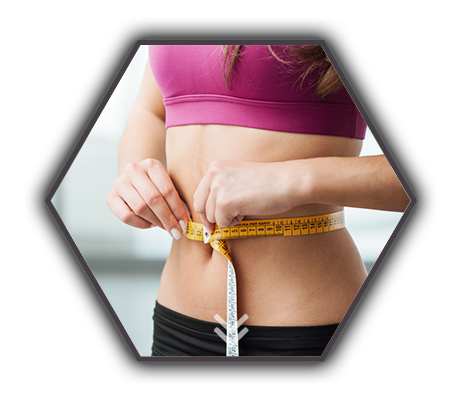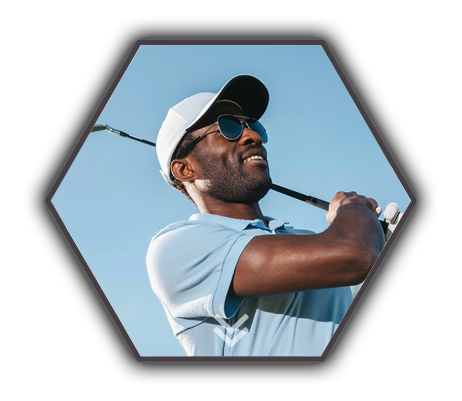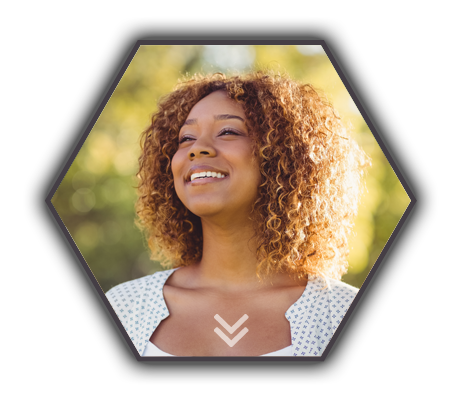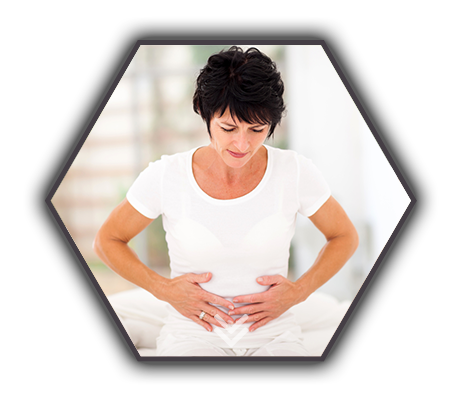 ELIMINATION OF DIGESTIVE COMPLAINTS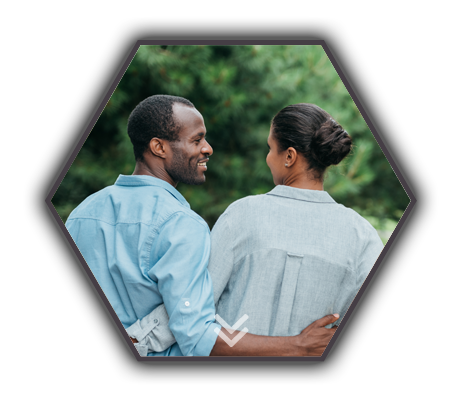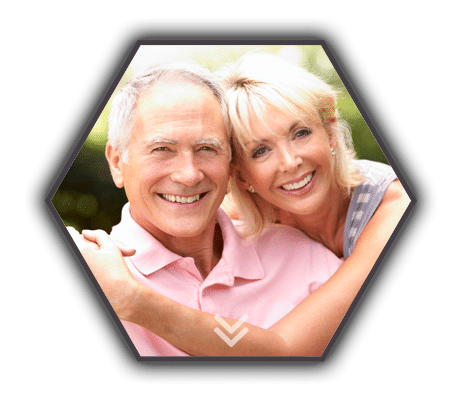 WHO CAN BE HELPED BY FUNCTIONAL MEDICINE?
Functional Medicine has shown to be effective for many conditions.  The key is to treat each patient as a an individual and find the root causes for the issues the patient is presenting with.  Here are a few conditions that have been helped by Functional Medicine.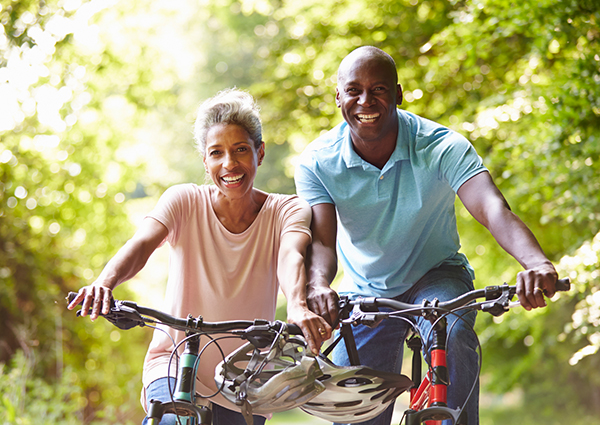 Functional medicine is not just for those with current health issues, it is also preventative. Functional testing and dietary management can help reduce the chance of chronic diseases before they start. Our Living Health Functional Medicine Workup will help keep you healthy and resilient for life.
IT'S TIME TO GET YOUR LIFE BACK!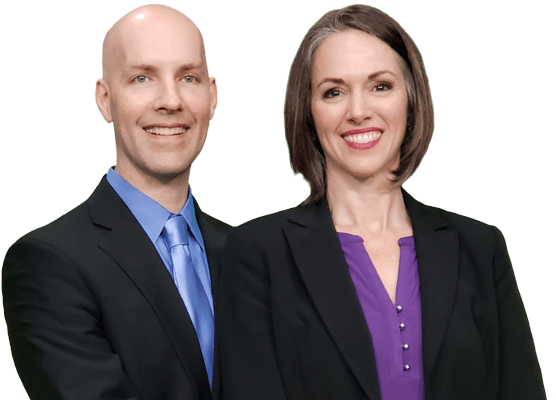 FREE
FUNCTIONAL MEDICINE CONSULTATION
Sign Up Below For
Your Free Consultation