DO YOU SUFFER FROM ANY OF THESE SYMPTOMS?
Dr. Steph focuses her treatment time practicing Functional Medicine, helping patients with various health challenges reverse their conditions with nutritional and supplement therapy. Dr. Stephanie has been featured as a guest natural health expert on Fox 5. She is a dynamic health advocate who speaks to organizations and community groups about holistic wellness.
 Living Health Integrative Medicine in Annapolis is equipped with the skills and knowledge to manage your thyroid and hormone imbalance to the highest degree.
AFTER TREATMENT,
MANY PATIENTS EXPERIENCE:
IMPROVED MOOD

Improve your health and regain your vitality for life.

WEIGHT LOSS

Balancing your hormones can result in weight loss.

REDUCED MEDICATIONS

Medication and surgery don't have to be the answer.

ACTIVE LIFESTYLE

Stop wasting time in pain and get your active life back!
LIMITED TIME OFFER! SIGN UP BELOW!
IT'S TIME TO GET YOUR BODY BACK IN BALANCE!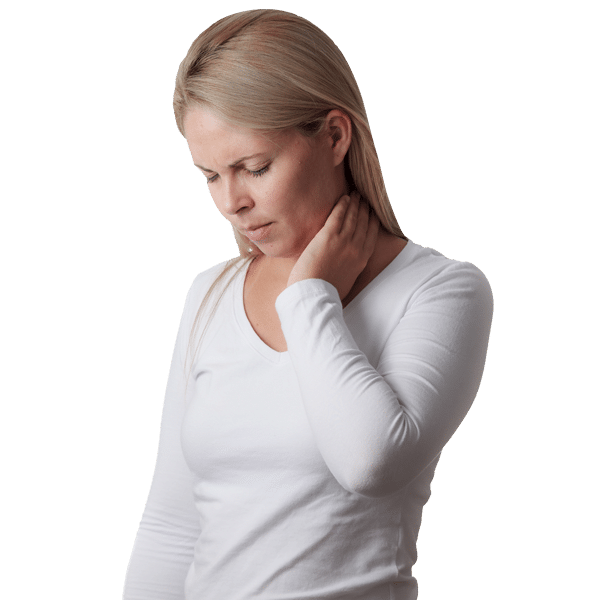 FREE Thyroid Consultation