DO YOU WANT TO DISCOVER THE ROOT CAUSE OF YOUR GUT ISSUES?
Is your gut health sabotaging your overall health?
Sign Up Below For Your Free Consultation
Your body and your gut are designed to heal but with today's ever-increasing level of toxicity and stress, your gut is constantly under attack. Most of your immune system resides in your gut, so when your gut is out of balance your overall health suffers. Contact us today and see how we can help with gut health in Annapolis.
DO YOU SUFFER FROM ANY OF THESE SYMPTOMS?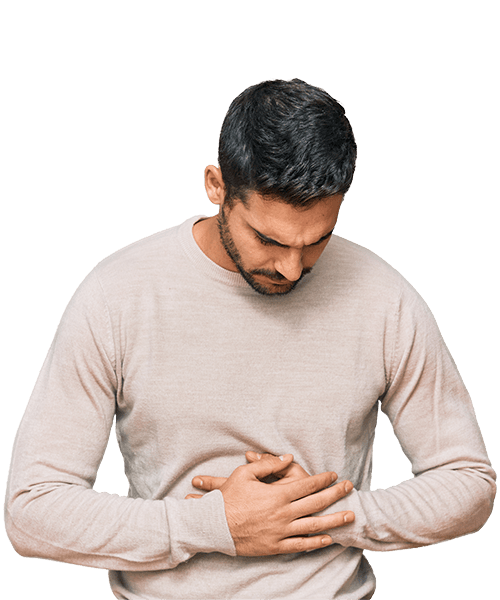 ARE YOU EMBARRASSED BY BLOAT, GAS, OR POOR BOWEL MOVEMENTS?

ARE YOUR BOWEL MOVEMENTS IRREGULAR OR CAUSING YOU DISCOMFORT?

HAVE YOU BEEN DIAGNOSED WITH GERD OR ACID REFLUX?

DO YOU AVOID ACTIVITIES DUE TO UNPREDICTABLE BATHROOM HABITS?

WORRIED YOU MIGHT HAVE LEAKY GUT?

DO YOU HAVE DIGESTIVE ISSUES?

DO YOU SUSPECT A GUT INFECTION?
new patient special
Free Gut Health Consultation
WE OFFER A NEW SOLUTION TO GUT HEALTH
We have developed a unique clinical treatment that combines a drug-free, non-surgical approach with the most advanced RELIEF TECHNOLOGY available. Many patients are seeing great results, even those who have "tried everything" before.
Dr. Thomas & Dr. Stephanie Chaney
We are excited that you are considering our office for care.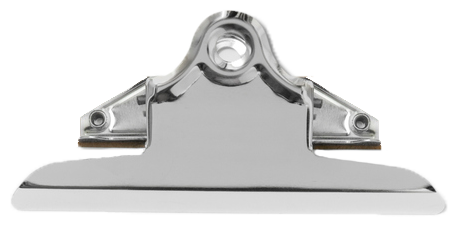 Our treatment works for a wide variety of conditions. If you are suffering with gut pain, there may be hope! Schedule your free gut health consultation today.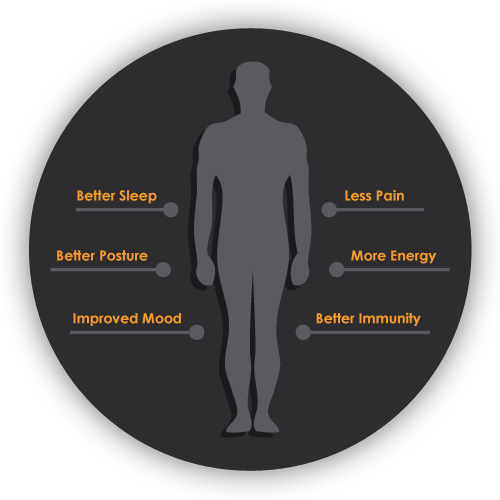 INDIVIDUALIZED CARE PLANS

COMPREHENSIVE TESTING AND EVALUATION

DETAILED DIETARY AND SUPPLEMENT PLANS

STEP BY STEP GUIDANCE AND SUPPORT

LONG TERM AND LASTING RESULTS
take action now
Free Gut Health Consultation
GUT HEALTH IS A PRIORITY FOR OVERALL HEALTH AND WELLNESS
gut health relief in Annapolis
Living Health Integrative Medicine is a leader in providing effective and customized functional medicine in Annapolis. Our approach starts by using the latest functional diagnostic tests to help find the "root cause" of the health issues. We use the objective results to tailor a plan that treats the underlying dysfunction. Our whole-body approach does not just treat symptoms but discovers the underlying issues contributing to chronic illness.
"ALL DISEASE BEGINS IN THE GUT"

- HIPPOCRATES
signs and symptoms of an unhealthy gut
There are many signs and symptoms of an unhealthy gut, some include constipation, weight gain, bloating, brain fog, joint pain, moodiness, skin issues, lowered immunity, poor sleep quality, food cravings, lack of focus, diarrhea and many more.
THE CONDITIONS WE CAN HELP WITH
Leaky gut syndrome
SIBO (small intestinal bacterial overgrowth)
Candia/yeast/fungal & parasitic infections
Food allergies
Food sensitivity 
Acid reflux
Diarrhea
Bloating
Constipation
IBS
Crohn's
Autoimmune disorders
And more
WHAT OUR PATIENTS FIND RELIEF FROM AFTER TREATMENT
Gas and belching
Bloating
Dysbiosis, candida, sibo
Constipation and/or diarrhea
Gerd or acid reflux
Leaky gut
Nausea or lack of appetite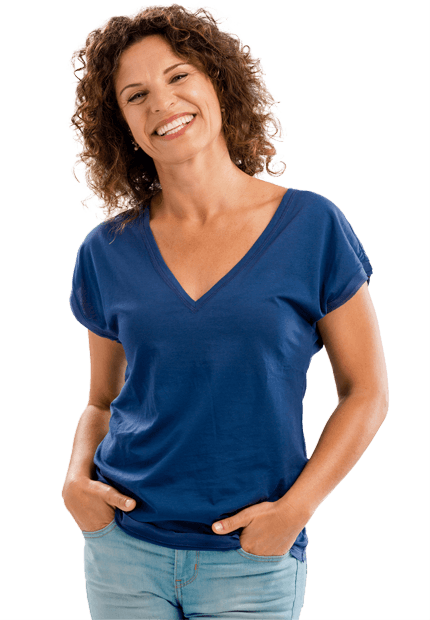 AFTER TREATMENT, MANY PATIENTS EXPERIENCE: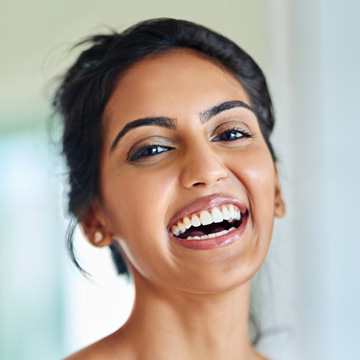 Improve your gastrointestinal function and regain your vitality for life.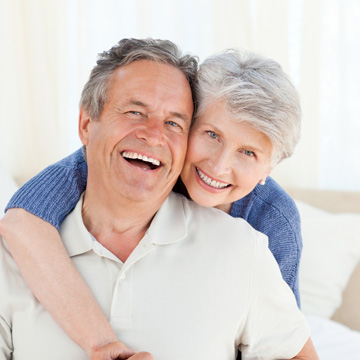 Improved function, eliminating bloating, gas and discomfort.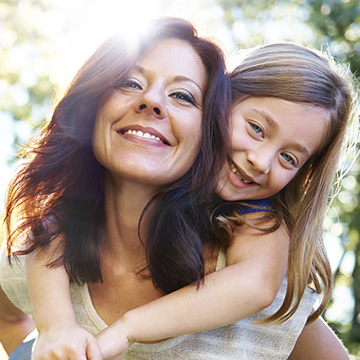 Medication and surgery don't have to be the answer.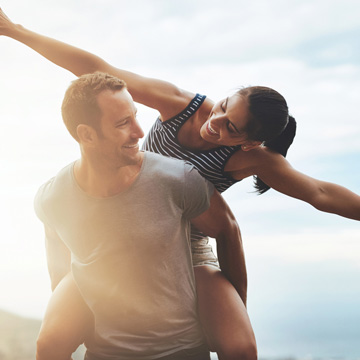 Stop wasting time with plans that don't work and get your life back!