Rejuvenate
Your Body With IV Therapy
Whether you are suffering from a chronic disease or looking to optimize your health, IV Therapy in Annapolis MD may be the missing link.
IV Nutrition Therapy
Consultation
Don't Miss Out
Sign Up Today!
Looking For A Boost?

IV Therapy is effective for patients suffering from Chronic Infection & Mental or Physical Stress.

PROCESS

IV therapy is used to deliver nutrients and provide therapy directly into the bloodstream.

BENEFITS

Boost your Brain, Immune System & Metabolism with our different Cocktail Combinations.
DO YOU SUFFER FROM ANY OF THESE SYMPTOMS?
Lacking Vitamins, Minerals & Antioxidants?

Slow Immune System Response?

Poor Focus & Concentration?

Low Performance Levels & Slow Recovery Times?
new patient special
FREE IV Nutrition Therapy Consultation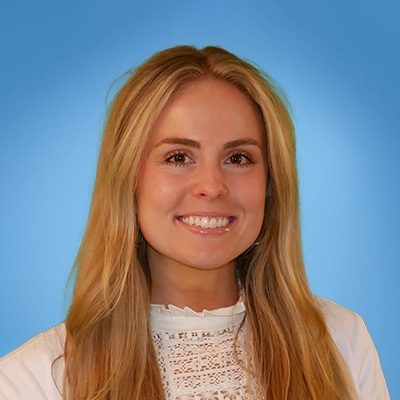 MEET THE PHYSICIAN ASSISTANT
We are excited that you are considering our office for care.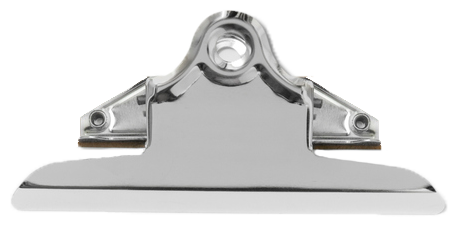 WE OFFER A NEW SOLUTION WITH IV THERAPY
Oral nutrients and supplementation can be useful but are often not absorbed properly due to a compromised digestive system that is not functioning optimally. Living Health Integrative Medicine in Annapolis offers IV Therapy to provide nutrients directly to the bloodstream to solve this problem.
THERE MAY BE HOPE FOR YOU
Our treatment works for a wide variety of conditions in our world due to the poor food supply, toxins in the environment, and the surge in chronic disease. We can quickly deliver nutrients exactly where they are needed, bypassing the gastrointestinal system and offering superior absorption. Don't miss out, sign up for your FREE IV Nutrition Therapy Consultation today!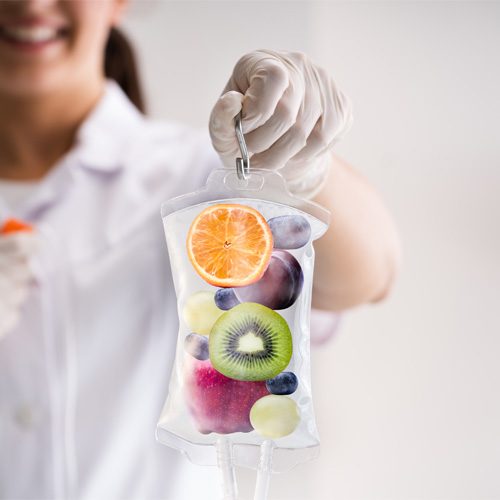 DO YOU HAVE A CHRONIC HEALTH CONDITION?

Do you have a chronic health condition that you have been told you have to live with?

HAVE YOU TRIED EVERYTHING?

Our breakthrough treatment may offer you the help your looking for.

DO YOU THINK MEDICATION IS YOUR ONLY OPTION?

Have you been told that medications are your only option? We can eliminate pain and increase mobility, without drugs or surgery.
take action now
FREE IV Nutrition Therapy Consultation
IT'S TIME TO GET THE RESULTS YOU DESERVE!
All the IV therapies offered at Living Health Integrative Medicine are natural nutrients made with high-quality ingredients that are used to support and optimize the function of the body.
These nutrients can heal and support healthy function providing: more energy, improved immune function, better recovery, improved metabolism, better concentration, and a benefit higher level of performance. The therapy can provide results that you feel immediately.
Call our office or click the yellow button on this page to schedule a consultation and see how you can benefits from IV therapy.,
Improve Energy
Immediate replenishment of vitamins, minerals, and antioxidants
Enhanced Immune System Response
Better Focus and Concentration
Fight and Recover From Systemic Chronic Infections (Lyme, EBV, Candida)
Improved Metabolism
Bypass Intestinal Malabsorption
Improve Performance and Recovery
Ozone therapy is the process of taking 100-250 ml of blood, exposing it to ozone and UV light, and re-introducing it back into the body. This therapy boosts vitality & metabolism, balances hormones, and increases oxidation & energy. It also helps stimulate the immune system and boost wide-spread healing. By reintroducing fully oxygenated blood back into your bloodstream, your immune system is able to recognize any metabolic by-products (heavy metals, chemical overload, infectious agents) and launch a new attack. We utilize Ozone therapy at Living Health to help support patients with chronic fatigue, fibromyalgia, Lyme disease, osteo & rheumatoid arthritis, cancer, autoimmune disease, neuropathy, Hepatitis B & C and chronic infections.
Myers' Cocktail
Myers' Cocktail helps boost or maintain a healthy immune system and improve energy. This mixture of B vitamins, vitamin C, calcium, and magnesium helps many conditions and is the perfect, healthy alternative to the flu shot. Many people are magnesium deficient because they have difficulty absorbing magnesium, so taking oral forms of the nutrient does not work for them. When they body receives magnesium via IV, it is replenished and can begin to absorb the oral form.
High Dose Vitamin C
This is an effective way to treat infectious diseases from cold and flu to Hepatitis C and HIV. Vitamin C can help the body fight off viral infections and is useful in treating colds, influenza, and hepatitis. It is also indicated for immune support, for treating allergic conditions, for its anti-cancer properties, and to aid the detoxification of heavy metals.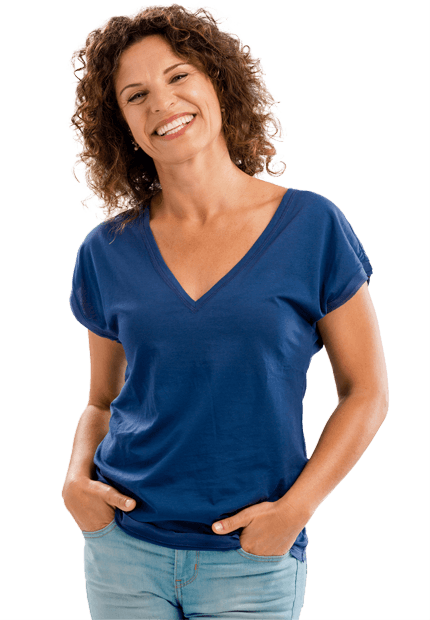 AFTER TREATMENT, MANY PATIENTS EXPERIENCE: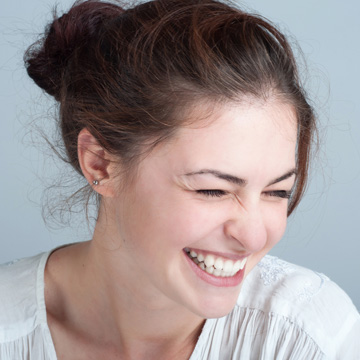 Improve your overall health and regain your vitality for life.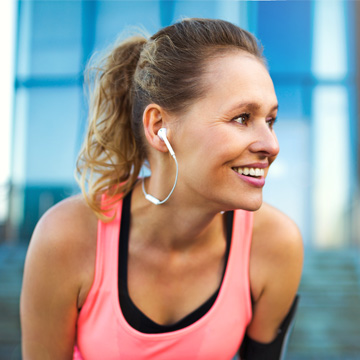 Improve the position of the spine and discs for pain relief.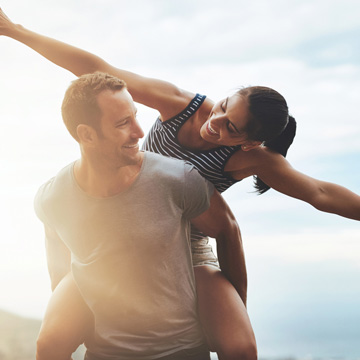 Medication and surgery don't have to be the answer.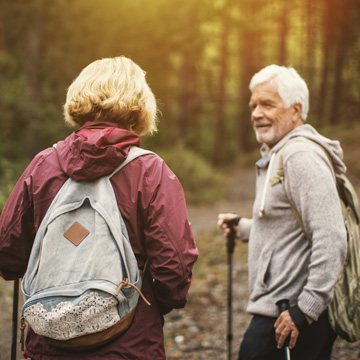 Stop wasting time with plans that don't work and get your life back!