DO YOU SUFFER FROM ALZHEIMER'S OR COGNITIVE DECLINE?
The New Treatment for Cognitive Decline, Dementia, and Early Stage Alzheimer's Disease that…
Offers Hope
Improves Brain Function
Restores Health
Improves Memory
Works to Prevent a Future Health Crisis
DON'T LET LIMITING BELIEFS STAND IN YOU WAY OF HEALING
There is hope, the Living Health treatment approach may be the answer for you to get your life back on track. Schedule for free seminar today.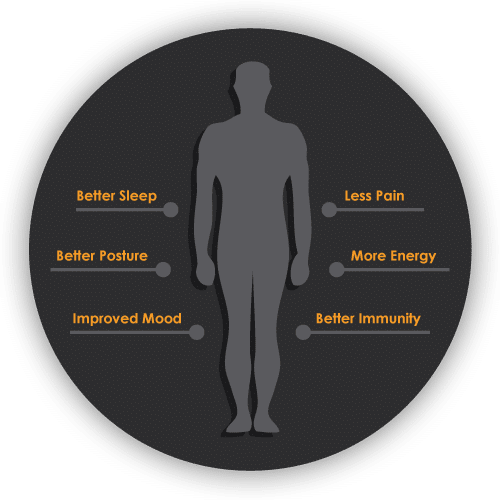 Think about all of the activities that depend on healthy brain function. The ability to have a productive daily life, retaining important information, recall fond memories, remember names of friends and family, the list goes on and on. Now think about how the quality of your life and your family's life would improve when you improve your ability to think clearly, retain important information, no longer feel a fear of losing your memory and reclaim healthy mental function.
The Living Health cognitive decline program has been used on patients around the world with clinically validated results. This approach is supported and based on new research that shows healthy brain function can be reestablished.
The process for any new treatment approach to make its way into mainstream practice is painstakingly slow. It may take years or even decades. What is even more disappointing is that some of these promising holistic treatment approaches that do not rely on prescription medications may never even make it to the mainstream.
Our approach starts with a complete assessment to understand the status of your condition. This assessment helps us determine if you are a good clinical candidate for this approach. Then comprehensive testing is completed to look for the cause(s) of your disease process. Once we have completed the assessment and testing, then the exciting part, we begin to develop an individualized plan to address the causes of your mental decline. Our treatment plan is not a one size fits all approach. We see that an individualized approach is necessary to provide an effective outcome.
THE LIVING HEALTH PROGRAM
Cognitive decline is a complicated issue. There is no single medication or combination of medications that have demonstrated effectiveness. There is no easy or quick fix. But there are integrative medical tools that have shown objective results in slowing, stopping, and even REVERSING cognitive decline.
Our program involves collecting a variety of data using questionnaires, diagnostic imaging studies, lab work and neurocognitive testing to properly evaluate and diagnose your condition. If it is determined that you are a good clinical candidate for care, a customized treatment plan will be developed for you.
WHAT OUR PATIENTS ARE SAYING
HERE ARE SOME OF THE POSSIBLE RESULTS FROM TREATMENT: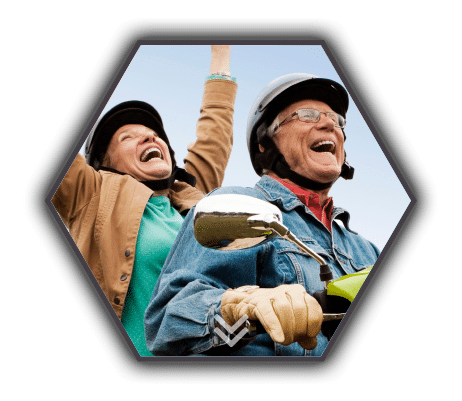 No longer have to rely  
on other to get through the day.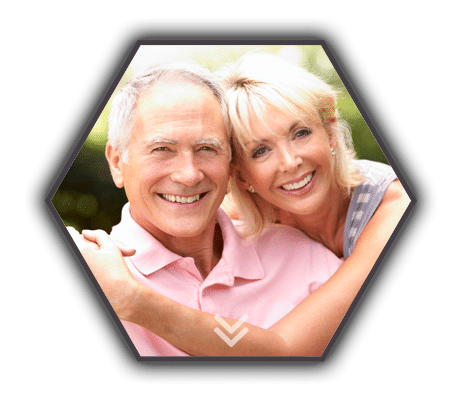 Improve your ability to remember 
things that happen form day to day.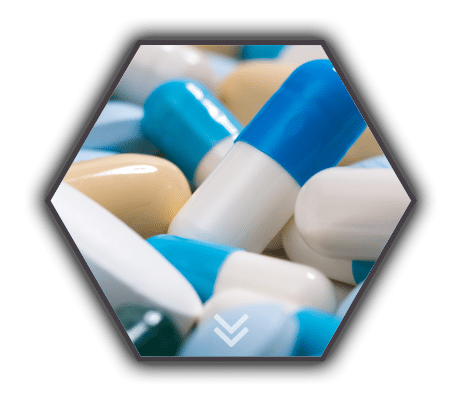 Risky medications don't  
have to be the answer.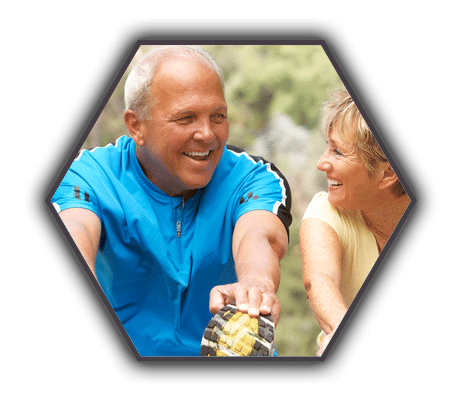 Reverse your cognitive decline
and start enjoying life again!
IT'S TIME TO FIND OUT IF YOU'RE A CANDIDATE!