---
Dr. Steph's banana muffins are a satisfying after school treat that are so simple to make! A go-to favorite.
Course - Dessert
Cuisine - American
Servings: 12 Muffins
Ingredients:
3 Tbsp Butter Melted and cooled
1/4 Cup honey
2 Eggs Beaten
2 Medium ripe bananas Mashed with a fork
3/4 Tsp Baking soda
1/4 Tsp Salt
3 Cups Almond or rice flour
3/4 Cups Walnuts Chopped
3/4 Cup Dried apricots Chopped
Instructions
Preheat oven to 325°F.


---

Line 12 muffin cups with paper liners or butter the muffin tin thoroughly. Mix butter, honey, eggs and bananas together in a large bowl.


---

Stir in baking soda and salt. Stir in almond flour, walnuts and apricots until just combined.


---

Spoon batter into the muffin cups. Bake 25 to 35 minutes, until the muffins are firm to the touch and a toothpick inserted into the middle of a muffin comes out clean.
---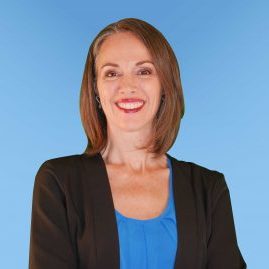 Recipe by Dr. Stephanie Chaney