Spinach Salad with Grilled Chicken and Mangoes
Spinach Salad with Grilled Chicken and Mangoes

---
As Dr. Steph likes to mention, she will never compromise taste for health and vice versa- if you do it right they go hand in hand.
This recipe Dr. Steph created is a savory meal that can stand on its own! The bite of mango combined with the sweetness of the honey dressing provides a flavorful combination. It's gluten free and dairy free as well.
I hope you enjoy! If you are looking for another dinner recipe, have you seen Dr. Steph's Mouthwatering Bison and Bean Chili?
Course - Salad
Cuisine - American
Servings: 4-6 Servings
Ingredients
6 Packed cups Baby spinach leaves Chopped
1 Cup Grape tomatoes
4 Grilled boneless, skinless chicken breasts halves, Shredded
2 Mangoes Peeled, pitted and chopped
2 Tbsp Extra virgin olive oil
2 Tbsp Lemon juice
1 Tbsp honey
To taste Salt and pepper
Instructions
Add spinach to large bowl.


---

Add tomatoes, chicken and mangoes and toss to combine.


---

In a small bowl, whisk together oil, lemon juice, honey, and salt and pepper to make a dressing. Drizzle dressing over chicken mixture and toss well to combine.


---

Taste and adjust seasoning. Serve over remaining whole baby spinach leaves.
---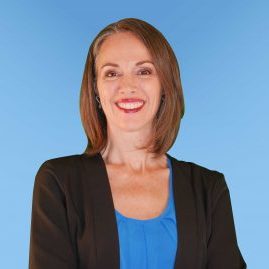 Recipe by Dr. Stephanie Chaney