---
Serves 2
Ingredients:
½ cup filtered water
1 1/2 cups full fat coconut milk
2 chai tea bags
2 Tbsp. pumpkin puree
pumpkin spice mix (see below)
1-3 drops vanilla stevia drops (to taste)
Pumpkin Spice
1/2 teaspoon ground cinnamon
1/4 teaspoon ground ginger
1/8 teaspoon ground cloves
1/8 teaspoon ground nutmeg
a pinch of sea salt
---
Ingredients:
Combine all ingredients in bowl for pumpkin spice mix and put to the side for later.
Heat your water and milk on the stove over medium heat.
Steep tea bags in liquid on low heat for 5 minutes.
Remove from heat and discard tea bags.
Place heated mixture, pumpkin puree, pumpkin pie spice, and stevia in blender.
Blend until smooth and pour into mug.
Optional: top with coconut cream and sprinkle of pumpkin spice.
---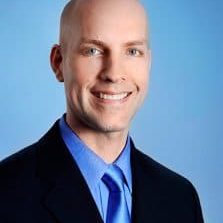 Recipe by Dr. Thomas A. Chaney