---
These kale chips are crispety, crunchety, nutritious and delicious. Dr. Steph's recipe is quick, simple and a great alternative to potato chips. Try this gluten and dairy-free, paleo-friendly recipe as a quick snack anytime.
Servings: 6-8 Servings
Ingredients
1 Large bunch kale
4 Tbsp Macadamia nut oil
4 Tbsp olive oil
Sea salt
Instructions
Preheat oven to 300 degrees.


---

Wash and de-vein the kale leaves. Dry the kale leaves and tear into 3-5 inch pieces.


---

In a large bowl add oil. Pour the kale leaves in the bowl with the oil. Slowly toss the leaves, coating them with oil.


---

Lay the kale on baking pans and then lightly sprinkle with sea salt. Bake for 20 minutes. Remove and let the cool.
---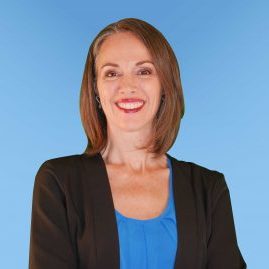 Recipe by Dr. Stephanie Chaney