---
Just a little of this and a little of that is all you need to throw together this tasty curried chicken salad dish. Enjoy Dr. Steph's Curried Chicken Salad at a picnic, at a cookout or in the comfort of your home for a simple chat and chew. Get a fork, grab a bowl and take a seat wherever it suits you. This recipe is gluten-free.
Servings: 4 Servings
Ingredients
1 Tsp coconut oil Or Avacado oil
1 Lb Boneless, skinless chicken breast Cut into 1 inch pieces
1 Cup Yellow onion Diced
1/5 Tsp Curry powder
6 Oz Plain coconut yogurt
2 Tbsp Fresh lime juice
1 Cup Jicama Diced and peeled
2 Cups Green seedless grapes Halved
1/2 Cup Toasted pecan pieces
1 Cup Red pepper Diced
Instructions
Heat coconut oil in a non-stick skillet. Sauté chicken for three minutes over medium-high heat.


---

Add onion, sauté until translucent. Stir in curry powder. Sauté one minute over low heat.


---

Remove chicken mixture from pan and place in refrigerator to cool completely.


---

While chicken cools, combine yogurt, lime juice, jicama, grapes, pecans, and red pepper. When chicken is cold, add to yogurt mixture.
---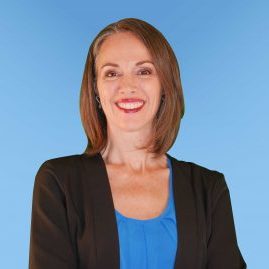 Recipe by Dr. Stephanie Chaney