Sweet Potato Toast Recipe
Ingredients:
---
Instructions:
Preheat oven to 400°F and line a baking sheet with parchment paper or silicon baking mat.
Cut sweet potato lengthwise in ¼ inch thick slices using a sharp knife or mandolin for consistent slices. For toast-like appearance, cut off the ends before slicing.
Arrange slices in single layer on baking sheet.
Bake until fork tender. About 15-20 minutes.
Add sweet or savory toppings of your choice and enjoy!
---
Recipe Notes:
Cooked sweet potatoes can be made in advance and stored in the refrigerator for about 4 days. To reheat, place slices in toaster or toaster oven until you have reached desired crispness. Then add toppings
Topping choices are endless but below are a few suggestions:

Avocado or guacamole
Nut butter
Fruits or vegetables
Sprouts or microgreens
Eggs
Bacon or Sausage
Slices of meat
Hummus or Bean dip
Chia or flax seeds

(Pictured: Sweet potato toast topped with spicy guacamole, sliced soft boiled egg, broccoli sprouts, sea salt, and fresh ground pepper)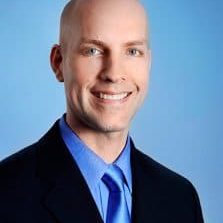 Recipe by Dr. Thomas A. Chaney