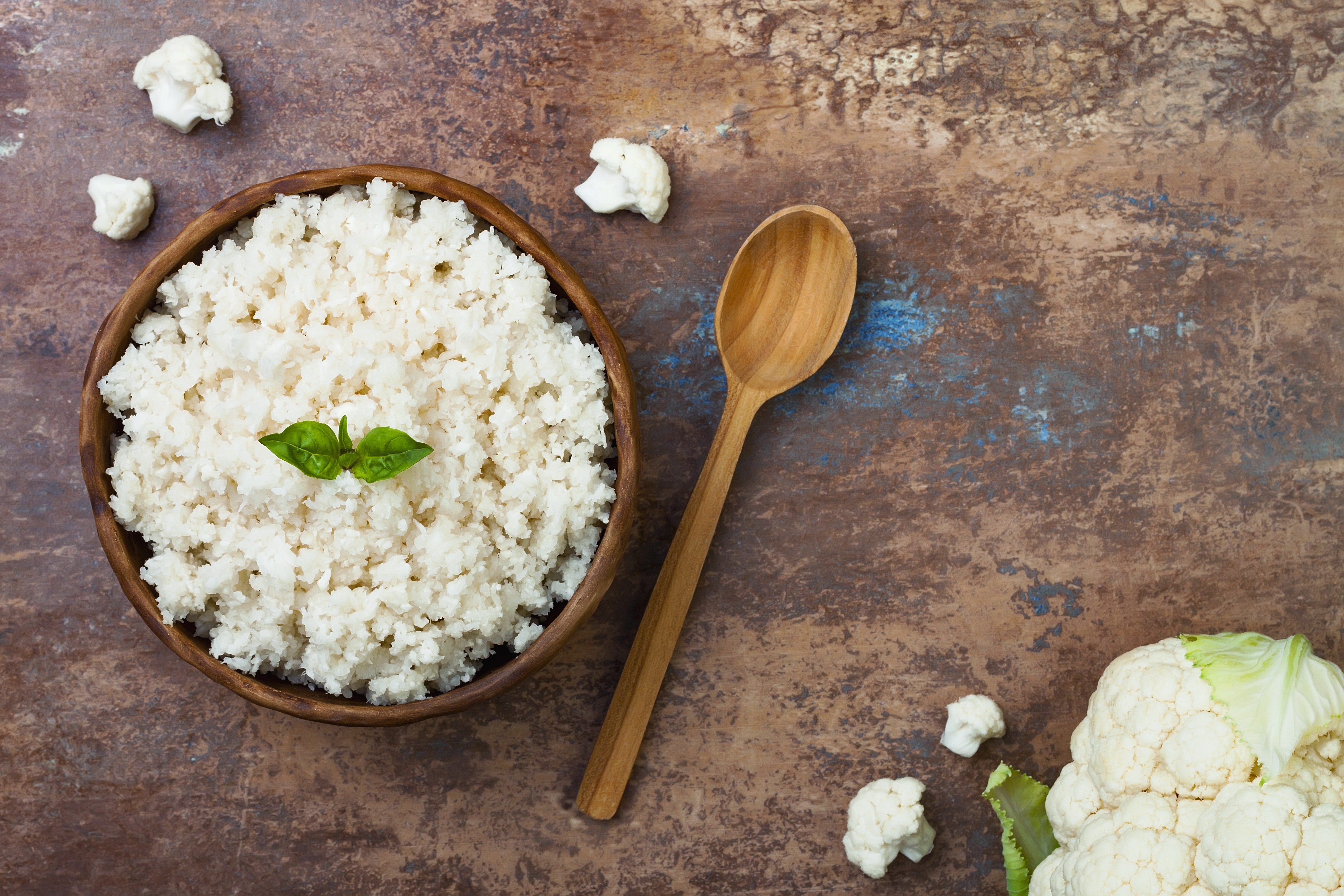 Ingredients
3 cups cauliflower florets (stems removed)
1 tablespoon extra-virgin olive oil or coconut oil
1 small onion (finely chopped)
3-4 organic garlic cloves (minced)
1 organic jalapeno (finely chopped)
2 medium organic tomatoes (finely chopped) *omit if not on your food plan
3/4 cup diced organic bell peppers
1 teaspoon cumin powder
1/2 teaspoon paprika powder (or red chilli powder)
1 tablespoon chopped cilantro
Salt to taste
More cilantro, sliced avocados, jalapenos, lime juice for topping
Directions:
Add cauliflower florets to a food processor or chopper and pulse until the cauliflower looks similar to rice. Make sure not to go too far as the cauliflower will start to get mushy.

---

Heat oil in a pan and add onions, garlic and jalapenos. Stir fry for a few minutes till the onion is translucent and the garlic is fragrant.

---

Add tomatoes, cumin powder, paprika powder and salt to the pan. Cook the tomatoes for a few minutes until they have softened. Add the diced bell peppers and cauliflower rice to the pan and mix well. Stir fry the cauliflower for 3-4 minutes until it's tender.

---

Top with lime juice, cilantro, avocado, jalapenos.
*You can also add ground beef or chicken for a full burrito bowl!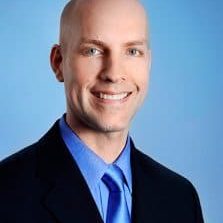 Recipe by Dr. Thomas A. Chaney