Ingredients:
For the Shrimp:
1 lbs peeled/de-veined wild caught shrimp
1/3 cup coconut cream (so delicious culinary milk or canned full fat thai coconut milk)
1 tsp organic raw cider vinegar (Bragg's is best) or lemon or lime juice (fresh/organic)
½ cup coconut flour
Grapeseed or Avocado Oil for pan frying
For the Sauce:
1/3 cup mayonnaise (Primal  (there are egg/soy/etc. free brands…check with nutritionist if need be)
1/8 cup chili paste (Entube Harissa Chile Paste best – nonGMO, gluten/MSG free/preservative free)
1 tsp (or to taste add more) GF siracha or other hot sauce
1 Tbsp monkfruit (or to taste for sweetness)
2 tsp chopped scallions/green onion
Instructions
Mix vinegar and coconut cream in bowl and set aside
In another bowl, mix the sauce ingredients (except for onions) and set aside
Place 1bs shrimp in mixing bowl and coat with the vinegar/coconut cream mixture
Heat a large skillet on stove to Medium-High and add oil. Coat the 'wet' shrimp with coconut flour and fry 3-4 minutes or until pink
Remove from stove, coat shrimp with the sauce…serve over salad or with steamed veggies and sprinkle with chopped scallions/green onions. – Boom!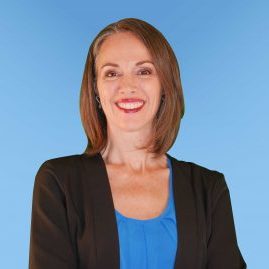 Recipe by Dr. Stephanie Chaney