You can use any combination of nuts, seeds, and mix-ins. These are the brands that we like and are used in the video:
Soaked and Dehydrated Nuts
Allergy Friendly Chocolate Chunks
---
---
**Pro Tip: Portion out 1/4 cup servings to have an easy snack prepared for the day.
Easy Trail Mix
Easy Trail Mix
Ingredients
1 Lb Almonds
1 Lb Walnuts
1 Lb Pecans
10 Oz Semi-sweet chocolate chunks
8 Oz Unsweetened coconut chips
Servings:
4
Instructions
Mix all ingredients together and enjoy.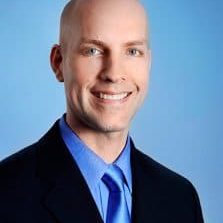 Recipe by Dr. Thomas A. Chaney