DO YOU SUFFER FROM ERECTILE DYSFUNCTION?
Dave Asprey Prevents ED with GAINSWave®
He first grabbed America's attention by telling us to add butter to our coffee. Now, self-proclaimed biohacker and New York Times best-selling author of The Bulletproof Diet, Dave Asprey, is making waves again. This time he's experimenting with GAINSWave for sexual health optimization and ED preventative treatment. Watch his procedure with Dr. Kate Kass here!
WE OFFER A NEW SOLUTION TO ERECTILE DYSFUNCTION
We have a unique clinical treatment that combines a drug-free, non-surgical approach with the most advanced E.D. TECHNOLOGY available. Many patients are seeing great results, even those who have "tried everything" before.

THERE MAY BE HOPE FOR YOU!
76% success rate in erectile function and performance! If you are suffering with E.D., there may be hope! Schedule your free consultation today.
WHAT OUR PATIENTS ARE SAYING
"Over and above all expectations that I thought I would have." -Jeff T.
"My partner has remarked at the very significant increase in the hardness she perceives. I have erections several times during the night and always in the morning. Prior to treatment morning erections only happened a few times a month."
- Al W.
"My experience was outstanding and the results were even better…I had looked at every option available and was taking [medications] with no real success. After my session with GAINSWave I can comfortably say that the results were outstanding."
- Mark
"The self-esteem improvement is worth the treatments alone!" -Wendell
AFTER TREATMENT, MANY PATIENTS EXPERIENCE: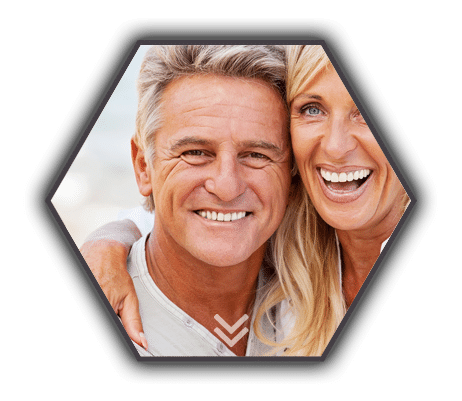 Leading to harder and more sustained erections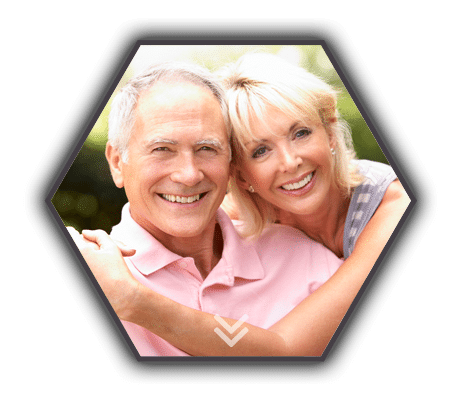 Improved sensation in the penis for better feeling sex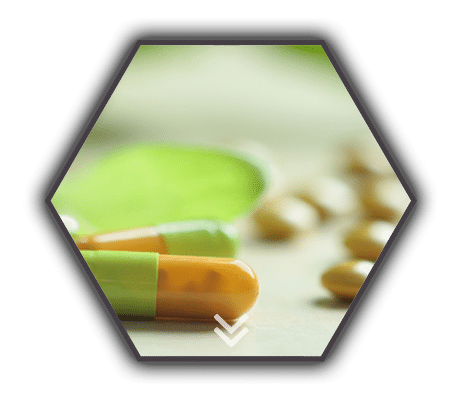 Men can more easily achieve multiple erections in a day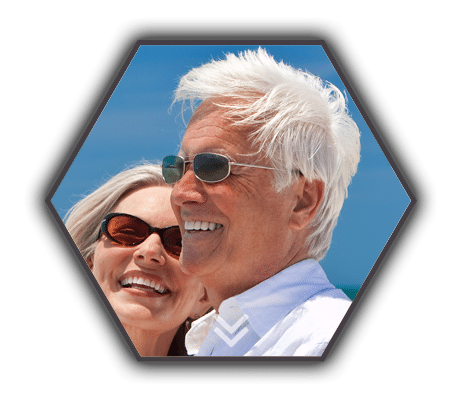 Some patients have reported an increase in penis length and girth